SINCE 2010, JEP HAS EMPOWERED
100,000
CLASSROOM ENTREPRENEURS
SINCE 2010, JEP HAS EMPOWERED
100,000
CLASSROOM ENTREPRENEURS
SINCE 2010, JEP HAS EMPOWERED
100,000
CLASSROOM ENTREPRENEURS
SINCE 2010, JEP HAS EMPOWERED
100,000
CLASSROOM ENTREPRENEURS
SINCE 2010, JEP HAS EMPOWERED
100,000
CLASSROOM ENTREPRENEURS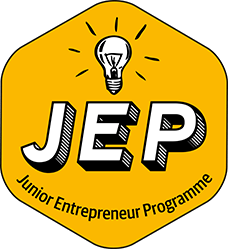 Real life learning for children
Junior Entrepreneur Programme (JEP) has given more than 100,000 primary school pupils on the island of Ireland the opportunity to experience practical, real-life business learning as part of their formative education.
Nurtures creativity, independence and problem solving
Running over a 12 to 16 week period during the school year, JEP nurtures creativity, independence and problem-solving among pupils of all abilities, with every aspect of the Programme seamlessly blending into the primary school curriculum.
Start a real business in the classroom
Under their teacher's guidance, and with the inspiration of local entrepreneurs, children will discover their strengths as individuals and as part of a team. Together, they'll choose, invest in and produce their own product or service from scratch, all the way to making it available for sale at a school-hosted JEP Showcase Day – and enjoying the profits at the end.
Supporting our teachers
Teachers are provided with a classroom kit which gives them everything they need to deliver the programme. There's online, email and telephone support for teachers as well as regular webinars. Teachers decide whether JEP is appropriate for their classes.
Real Business
Eleven and twelve year old children on JEP create REAL businesses and make real sales. They invest in their businesses and reap the rewards.
100,000 ENTREPRENEURS
Since 2010, over 100,000 children have created their own classroom businesses with JEP – all over the island of Ireland and more recently in London, England.
INSPIRING ENTREPRENEURSHIP
A JEP survey answered by more than 8,000 pupils showed that 60% of girls and 53% of boys would like to be an entrepreneur when older. 
"JEP is the most relevant, inspiring, motivational and life-changing programme that I have come across in education. It equips the pupils with real-life skills, empowering them to become independent critical thinkers and learners"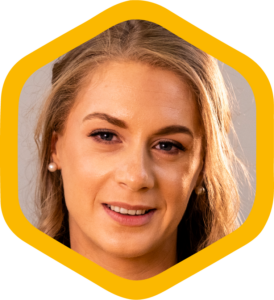 "JEP creates great excitement around the entire school for pupils, parents and teachers. The children look forward to working on it, and it is extremely rewarding to witness them blossom and become more confident in themselves."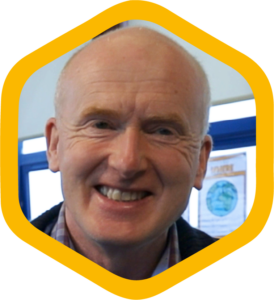 "JEP is child-centred and discovery-led, which allows the children to take ownership of the process and set up a business from scratch. The children were amazed and delighted that they were successful entrepreneurs and that people wanted to purchase their product."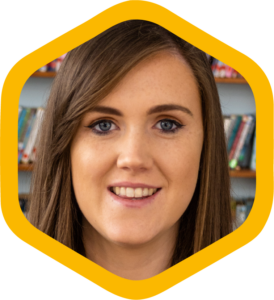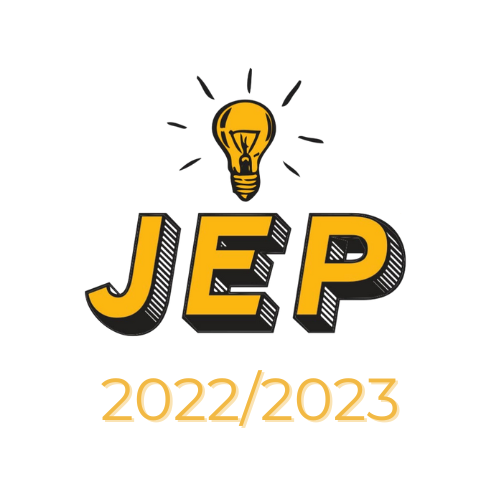 JEP 2022/2023
Registration is closed for the upcoming 2022/2023 academic year as we have reached the maximum number of participating classes. 
If you have completed JEP before, we can't wait to welcome you back and show you all the updates we have been working on over the summer. If you're new to JEP, you will be prompted to book an introduction call during the registration process and we will be in touch to explain more about the programme and answer any questions you may have.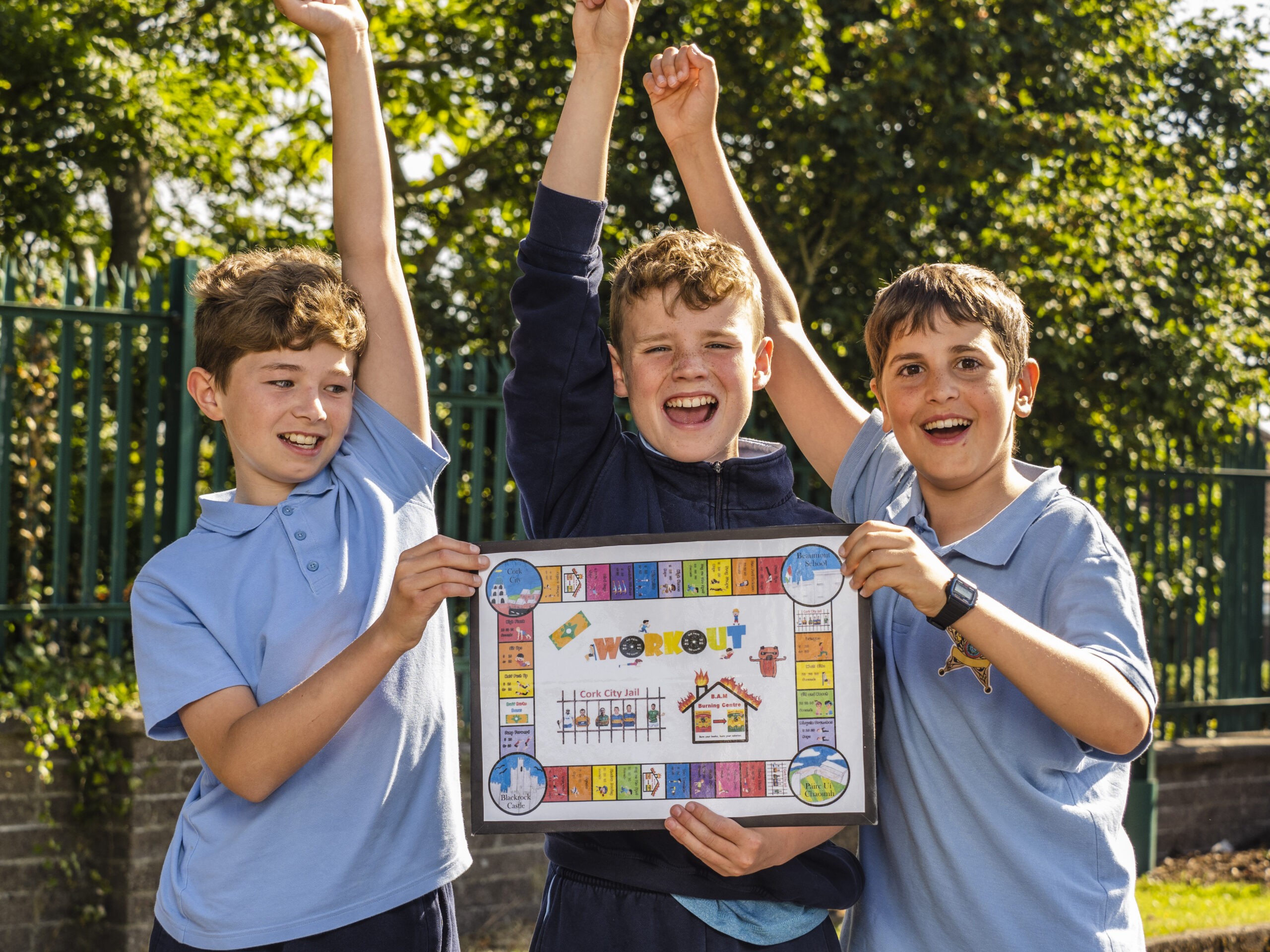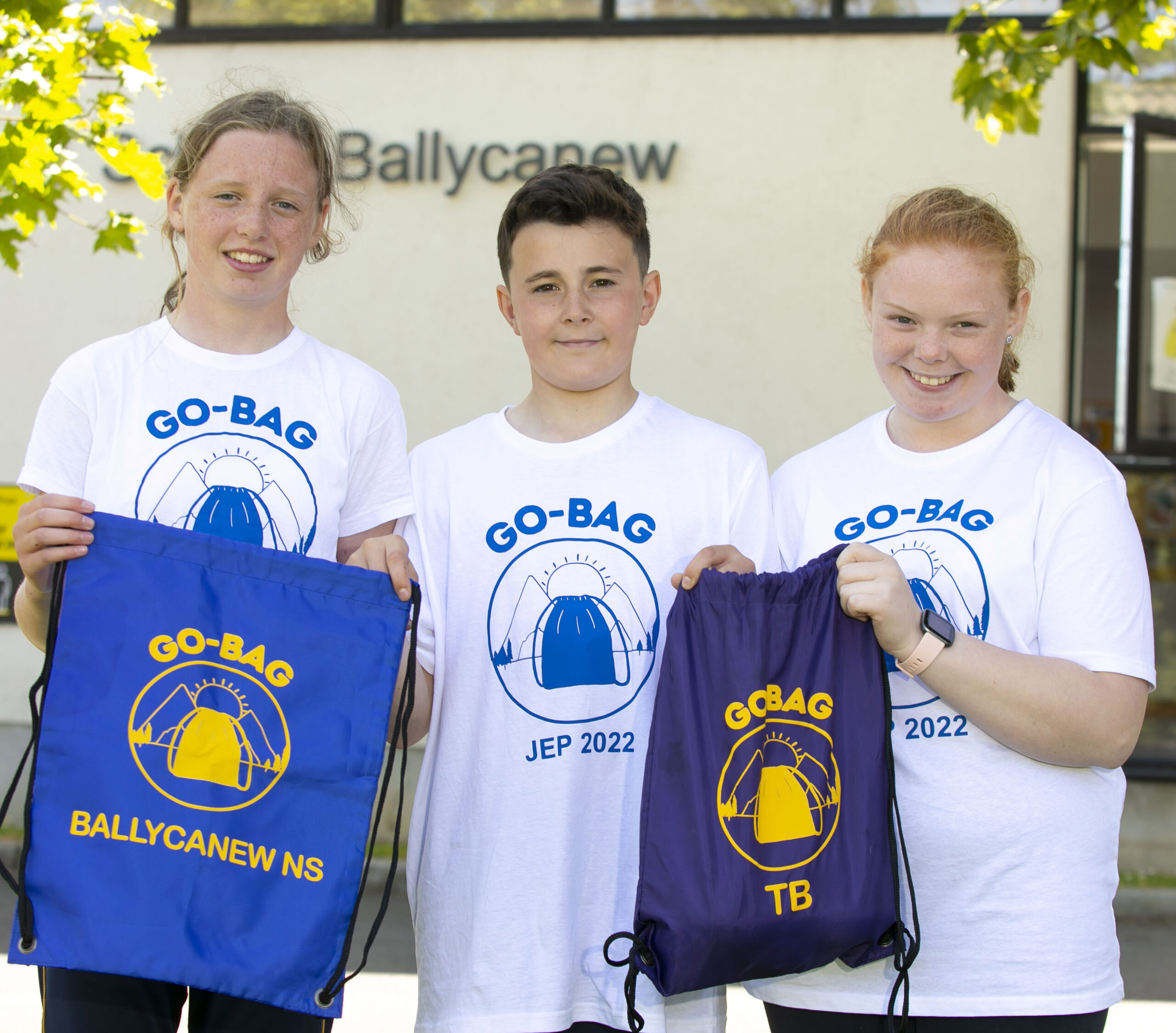 JEP 2022 Award Winners
This year, 9,000 children have launched start-up businesses from their primary school classrooms. The pupils combined their innate creativity with the skills they developed on the programme to create original products and launch businesses ranging from board games to storybooks to high-end craft and educational products.
From the hundreds of excellent project submissions, awards and merits were given to classes that excelled across 11 categories, with one class being awarded Class of the Year. The Class of the Year is a very special award that considers the approach to all elements of the programme and recognises the class that has worked together from the very beginning to create a successful business.
The Class of the Year 2022, Sacred Heart National School, Aughrim, Co.Wicklow were delighted to receive their trophy, sponsored by Pierse Fitzgibbon Solicitors, for their stand-out project, Alfie's Aughrim Adventures. The 5th & 6th class pupils in Sacred Heart National School started with a simple idea of producing a children's guide to the landmarks of Aughrim, they unleashed their creativity to create a rhyming and beautifully illustrated children's book in the style of a treasure hunt. With an alpaca and an alligator vying to find the hidden treasure, the story and illustrations are both engaging and entertaining.
Award Category Winners include:
Creative Pioneers – 5th Class, St. Mary's National School, Athlone, Co. Westmeath
Change Agents – 6th Class, Farnham National School, Drumelis, Co. Cavan
Go Green –5th & 6th Class, St. Mogue's National School, Currin, Co. Cavan
Star Submission – 6th Class, Ballycanew National School, Co. Wexford
Health Heroes – 6th Class, Rathoe National School, Co. Carlow
Genius Product – 5th & 6th Class, Lawrencetown National School, Co. Galway
Tech Titans – 6th Class, Bunscoil Rinn An Chabhlaigh, Cobh, Co. Cork
Marketing Gurus – 5th Class, St. Mary's National School, Donnybrook, Dublin 4
Community Champions – 4th & 5th Class, Beaumont Boys School, Cork City
Top Teams – 3rd, 4th & 6th Class, Drumnacurra National School, Causeway, Co. Kerry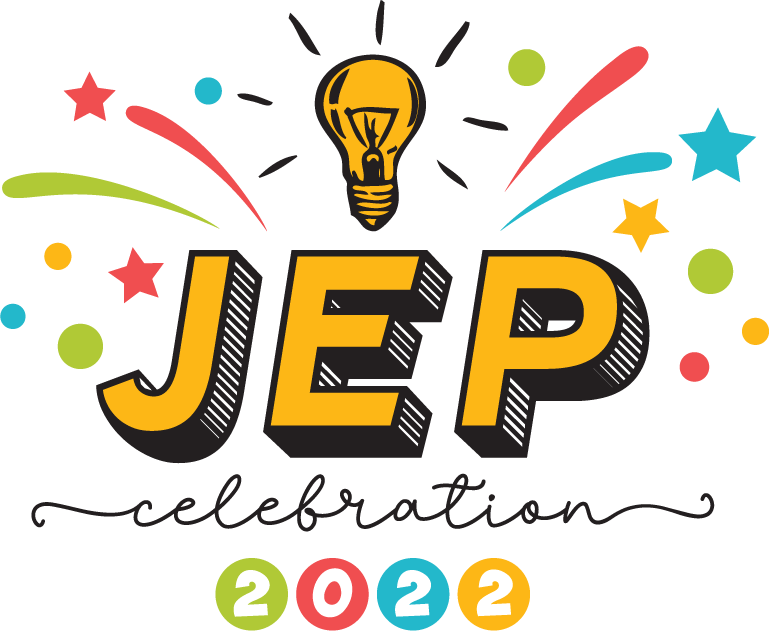 JEP Celebration
The year culminated with the annual JEP Celebration with thousands of pupils joining in online to watch the event hosted by Elaine Kinsella and Andrew Morrissey from Radio Kerry. The show was recorded at the RDI Hub in Killorglin with lots of famous faces dropping in virtually to share their words of encouragement, as well as interviews with leading entrepreneurs. Dunnes Stores kindly provided each class with a gift card for party treats and prizes for the School Shuffle competition were sponsored by DigiWiz.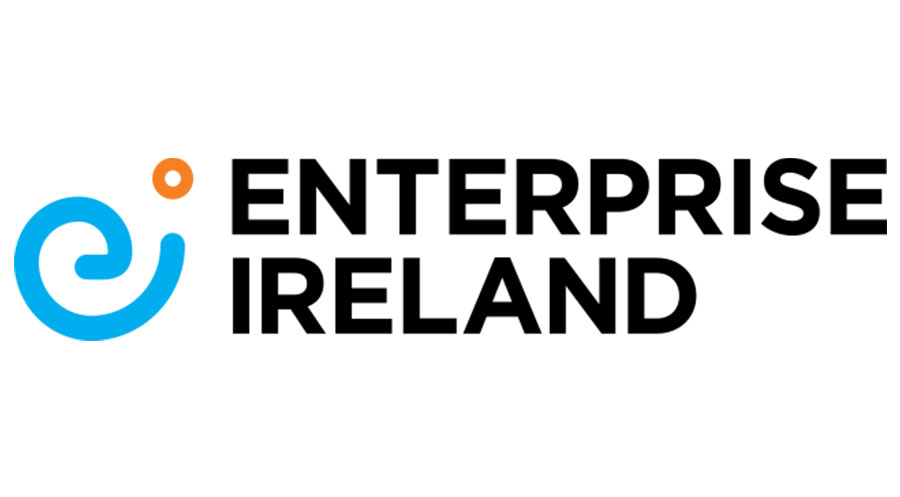 Programme Partner
Enterprise Ireland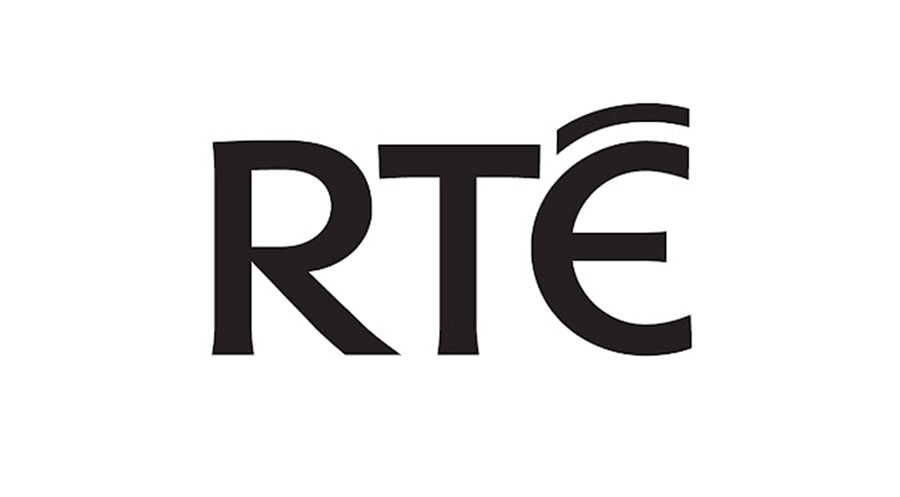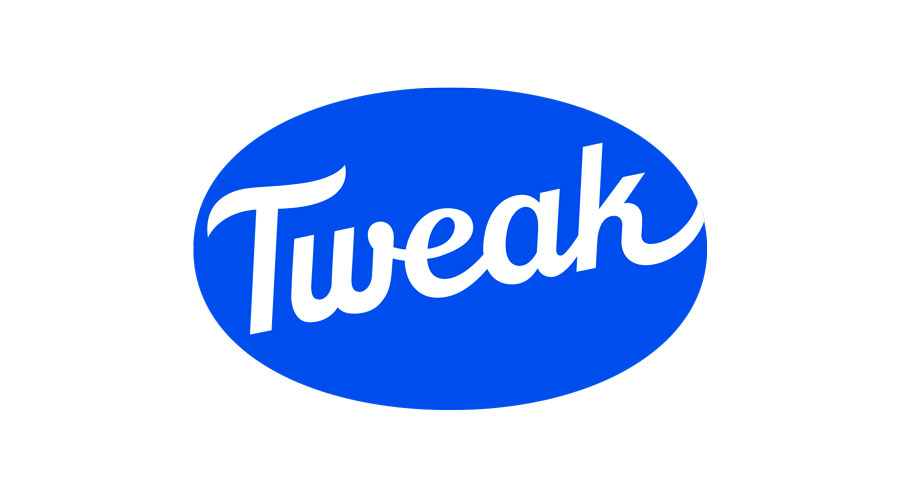 Marian Hickey
Scoil Mhuire Gan Smál
Andrew O'Regan
Lawrencetown National School
Aaron Stauton
Scoil Maelruain Senior
Niamh Kelly
Burrane National School
Alfie Kelly
Greystones Educate Together National School
David McAndrew
St. Andrew's National School
Matthew Grehan
St Marys Boys National School
Síle Nic Coitir
Gaelscoil Mológa
Saoirse Power
Duleek Girls National School
Alannah Ní Mhuirí
Gaelscoil Mológa
Karen O'Regan
Scoil na mBuachaillí Clonakilty
Liam Iaccarino
St Fintans National School