SINCE 2010, JEP HAS EMPOWERED
90,000
CLASSROOM ENTREPRENEURS
SINCE 2010, JEP HAS EMPOWERED
90,000
CLASSROOM ENTREPRENEURS
SINCE 2010, JEP HAS EMPOWERED
90,000
CLASSROOM ENTREPRENEURS
SINCE 2010, JEP HAS EMPOWERED
90,000
CLASSROOM ENTREPRENEURS
SINCE 2010, JEP HAS EMPOWERED
90,000
CLASSROOM ENTREPRENEURS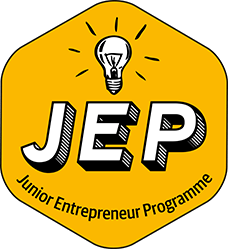 Real life learning for children
Junior Entrepreneur Programme (JEP) has given more than 90,000 primary school pupils on the island of Ireland the opportunity to experience practical, real-life business learning as part of their formative education.
Nurtures creativity, independence and problem solving
Running over a 12 to 16 week period during the school year, JEP nurtures creativity, independence and problem-solving among pupils of all abilities, with every aspect of the Programme seamlessly blending into the primary school curriculum.
Start a real business in the classroom
Under their teacher's guidance, and with the inspiration of local entrepreneurs, children will discover their strengths as individuals and as part of a team. Together, they'll choose, invest in and produce their own product or service from scratch, all the way to making it available for sale at a school-hosted JEP Showcase Day – and enjoying the profits at the end.
Supporting our teachers
Teachers are provided with a classroom kit which gives them everything they need to deliver the programme. There's online, email and telephone support for teachers as well as regular webinars. Teachers decide whether JEP is appropriate for their classes.
Real Business
Eleven and twelve year old children on JEP create REAL businesses and make real sales. They invest in their businesses and reap the the rewards.
90,000 ENTREPRENEURS
Since 2010, over 90,000 children have created their own classroom businesses with JEP – all over the island of Ireland and more recently in London, England.
INSPIRING ENTREPRENEURSHIP
A JEP survey answered by more than 8,000 pupils showed that 60% of girls and 53% of boys would like to be an entrepreneur when older.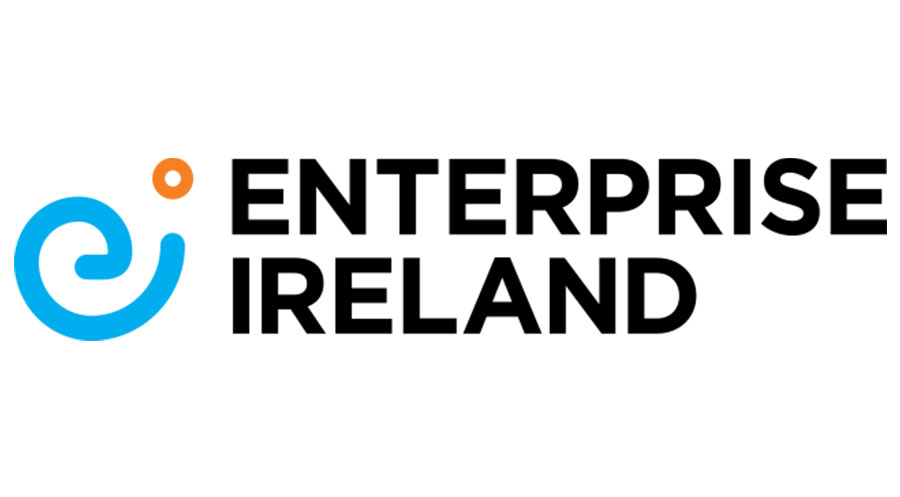 Programme Partner
Enterprise Ireland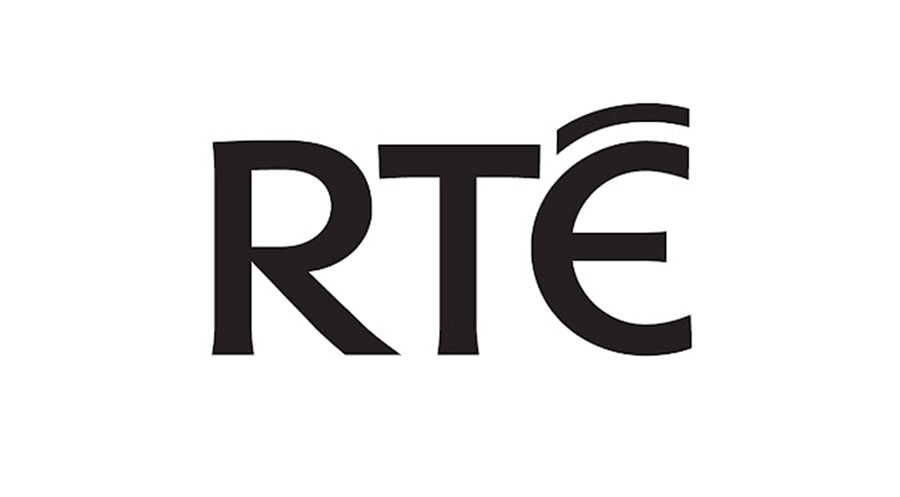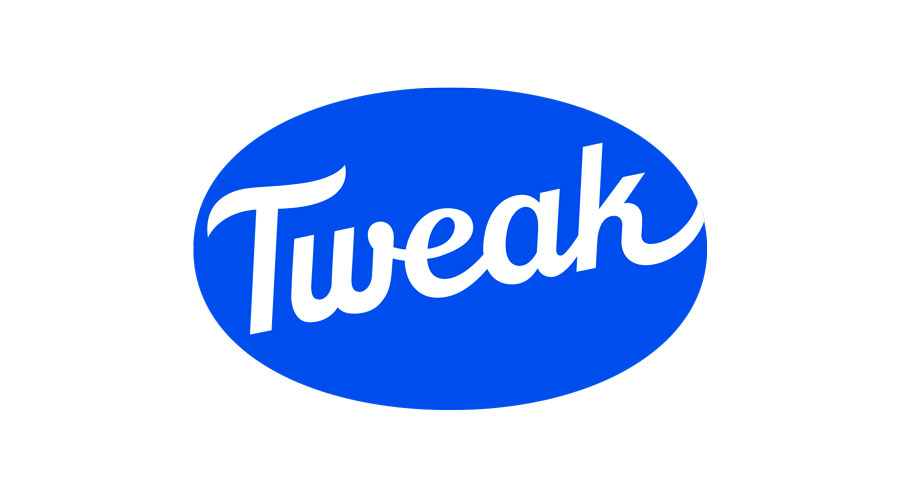 Eamonn Cowan
Ardfert Central National School
Johanna Fitzmaurice
Scoil Mhuire Schull
Eva Devine
Gaelscoil Mhic Easmainn
Alannah Ní Mhuirí
Gaelscoil Mológa
Karen O'Regan
Scoil na mBuachaillí Clonakilty
Liam Iaccarino
St Fintans National School
Matthew Grehan
St Marys Boys National School
Síle Nic Coitir
Gaelscoil Mológa
Saoirse Power
Duleek Girls National School
Darragh Burke
Faha National School
Maeve Callanan
St Marys Boys National School
Zara Johnston
Irvinestown Primary School
Donna Treleavan
St. Fintan's National School
Jack Nutley
Lehinch National School