JEP PARTNERS
Empowering change in Irish society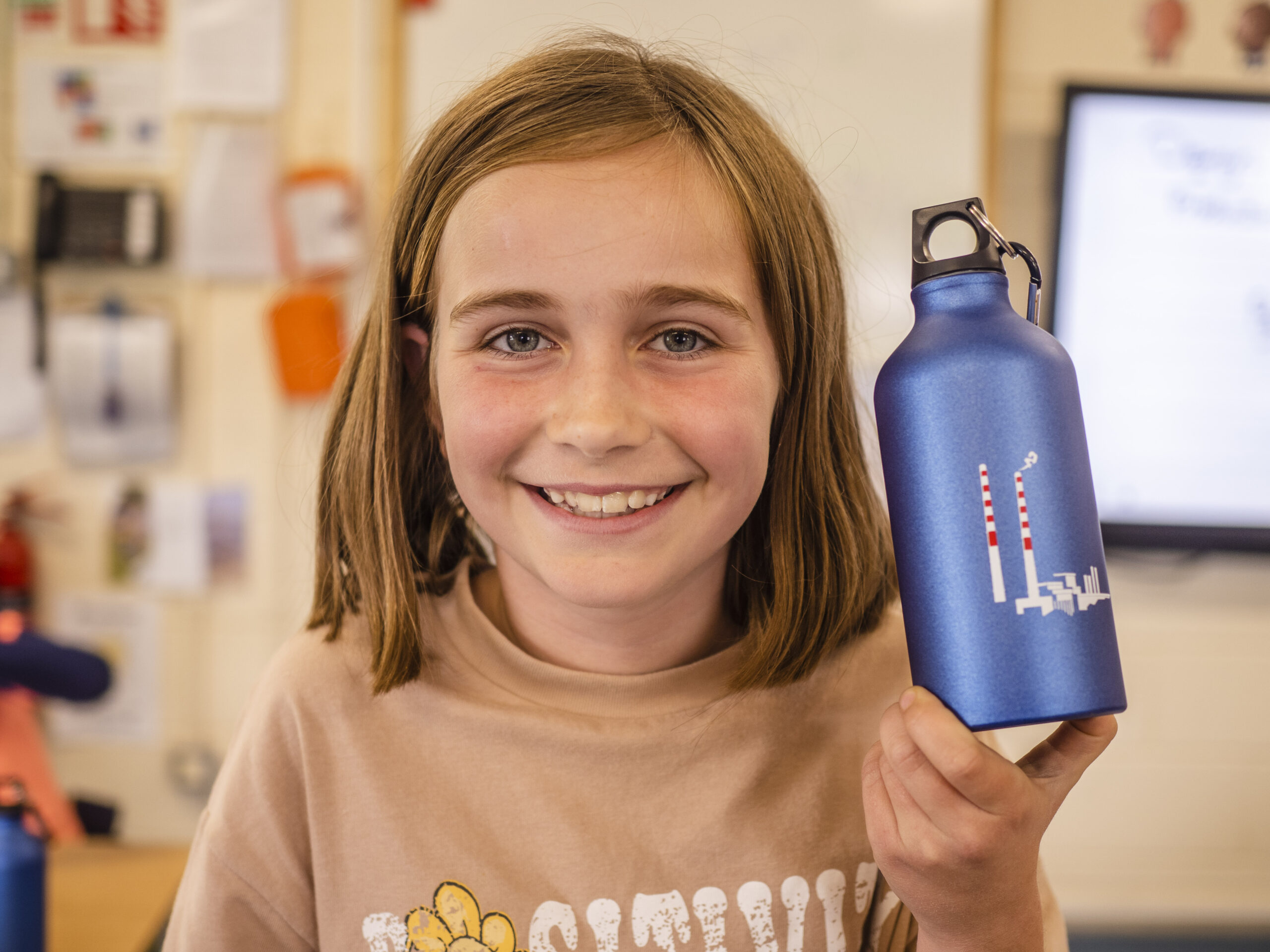 The Junior Entrepreneur Programme is a not-for-profit organisation providing programmes for primary schools, depending largely on volunteer work and the support of teachers, principals and parents. More than 90,000 children have participated since the programme was first launched in 2010. From modest beginnings in county Kerry, it has flourished to become the largest primary school entrepreneurship programme in Ireland. JEP is operated under license on the Island of Ireland by www.kudos.team.
JEP is delighted to continue its partnership with Enterprise Ireland and deliver the programme to primary schools throughout Ireland. JEP's media partner is the national broadcaster RTÉ, which supports JEP across TV, radio and online publications.
Critical to this success has been the way that Ireland's leading entrepreneurs have embraced JEP. The programme has been underwritten by Tweak.com since its inception and a host of Irish businesses have partnered with JEP in their respective county and provided support to schools and pupils.