JEP PARTNERS
Empowering change in Irish society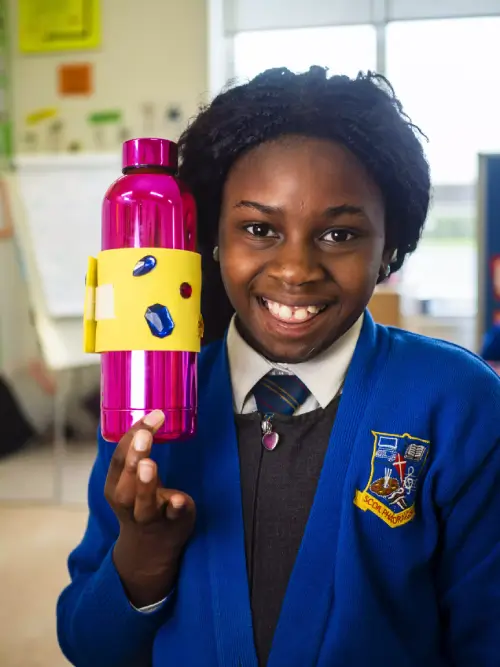 The Junior Entrepreneur Programme (Nurture Entrepreneurs Ltd) is a not for profit organisation providing programmes for primary schools depending largely on volunteer work and the support of teachers, principals and parents. More than 80,000 children have participated since the programme was first launched in 2010. From modest beginnings in county Kerry, it has flourished to become the largest primary school entrepreneurship programme in Ireland. JEP is operated under license on the Island of Ireland by www.kudos.team.
Critical to this success has been the way that JEP has been embraced by Ireland's leading entrepreneurs. The programme has been underwritten by Tweak.com since its inception and a host of Irish businesses have partnered with JEP in their county and provided support to schools and pupils. More recently, two of Ireland's largest media organisations have rolled behind JEP – the National broadcaster RTÉ across radio, television and online and Independent News & Media through their stable of national and local titles.
The 2021 JEP programme has been selected by Enterprise Ireland as a platform to support entrepreneurship skills development in primary schools.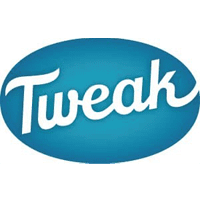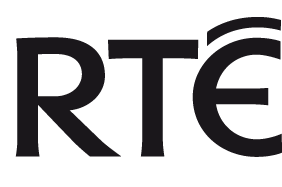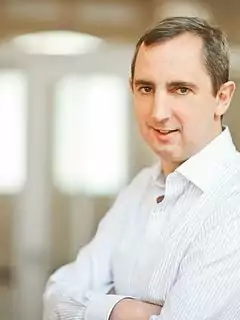 JEP, County Kerry
Jerry Kennelly, Tweak.com
Jerry is CEO of Tweak.com, a self service solution which allows SMEs to create and design marketing materials independently. He is also founder of Stockbyte and Stockdisc, companies that captured 10% of the global royalty-free stock photography market before being sold to Getty Images. He has been honoured by the Deloitte Fast 50 Awards and was selected as the Ernst & Young Emerging Entrepreneur ofthe Year in 2005. He is co-founder of the Young & Junior Entrepreneur Programmes and Endeavour.
He was awarded an honorary Doctorate in economics by the University of Limerick, a fellowship by IT Tralee and was named as Ireland's Net Visionary and Hall of Fame award winner by the Irish Internet Association. In 2017, Jerry Kennelly was the recipient of the Whitaker Award by the Irish Academy of Management.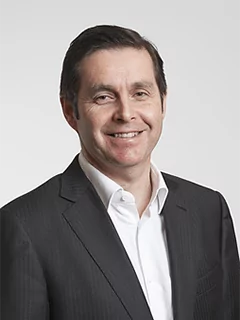 JEP, County Cavan
Peter Cosgrove, ATA Group
Peter is CEO of the ATA Group headquartered in Cavan. ATA is the world's largest producer of tungsten carbide burs with offices in US, UK and Ireland and exports to 67 countries. The company has market leading positions in the US, Europe, Japan and Singapore with a growing presence in South America and China. 210 people are employed worldwide with in excess of 100 employed in Ireland. Peter's background includes sixteen years at Jefferson Smurfit Group. Peter was Division Managing Director of De La Rue Security Products from 2002 through 2005 based in Basingstoke Hampshire.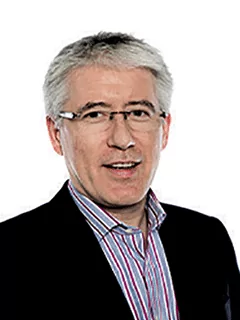 JEP, County Mayo
Frank Salmon, CMS Distribution
Frank is the Founder and Group Managing Director of CMS Distribution. The award winning ICT Company that has grown to be the largest independent distributor of Data Storage products in the UK and Ireland. CMS is head-quartered in Kiltimagh, and has offices in London & Harrogate in the UK, and employs 200 people. Frank is a former Ernst & Young 'Entrepreneur of the Year' finalist, in 2000 & 2002. Earlier this year he was awarded the ICT Industry Person of the Year 2013 at the ICT Excellence Awards, for his contribution to Industry.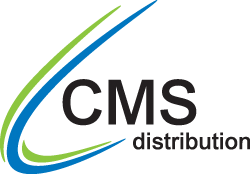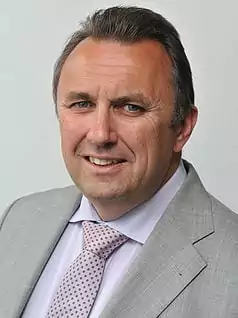 JEP, County Meath
John Purdy, Ergo Group
Having co-founded the company 20 years ago, John Purdy has made Ergo one of Ireland's most successful IT companies, transitioning the firm from focusing on the sale of IT commodities to providing software solutions and IT infrastructure services to multinational customers. John has an entrepreneurial and innovative spirit that is infused in Ergo's daily operations, creating an environment dedicated to forming lasting relationships, and delivering uncompromised customer service. Recognising his outstanding contribution and achievements in Ireland's ICT industry, John was awarded the title of 'Person of the Year' at the 2011 ICT Excellence Awards and has been shortlisted as one of 24 finalists for the EY Entrepreneur of the Year 2014 programme.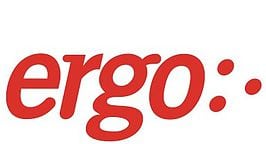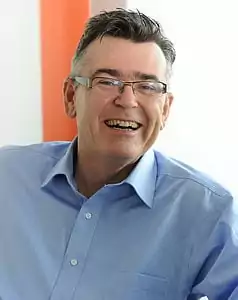 JEP, County Wicklow
Bill Walsh, Aspire Technology
A proud Kerryman, educated in UCC and living in Wicklow, Bill founded Aspire Technology in 2010. Aspire Technology enables Mobile Network Operators to deliver advanced services within the finite available network capacity. Prior to founding Aspire, Bill had spent 25 years working in the telecommunications industry with Ericsson. Whilst at Ericsson,Bill held many leadership roles in Ireland, UK and Sweden and specialised in software development and support. Following a restructure of Ericsson in 2009, Bill followed his dream and created his own company. Aspire Technology was born. When he's not working, Bill can be seen cycling the byways of West-Wicklow! Bill lives in Manor Kilbride with his wife Joan and his three kids.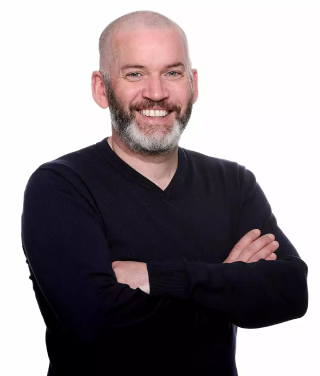 Jack Murray, CEO, MediaHQ
MediaHQ

 was founded in November 2006 when Jack Murray bought the rights to publish the Irish 

Media

 Contacts Directory. Over the last 12 years, Jack and his team have transformed the business from a traditional book publisher to a dynamic online business, which specialises in online 

media

 intelligence, bespoke 

media

 training and connecting stories with the 

media

. 
MediaHQ
 is Ireland's largest 
media
 intelligence service, with details on over 6,500 journalists, freelancers and correspondents working in the industry.